Life is meaningless without God; but God is unknowable when all your focus is on His material creation.
Follow the path of devotion and you can know Him, experiencing the highest love and bliss.
PARAMAHAMSA VISHWANANDA'S
PATH TO GOD
Find the Divine through daily devotion.
WHO IS PARAMAHAMSA VISHWANANDA?
Paramahamsa Vishwananda is an enlightened, God-realised Master. His mission
on Earth is to 'open the hearts of mankind'. He is here to help us experience and expand our own unique relationship with God.
THE ULTIMATE GOAL
When your goal is devotion to God, a beautiful relationship blossoms. You feel His love and presence and life is full of meaning.
With dedication this flourishes into bhakti, the most sincere devotion that leads to ever-blissful communion with God.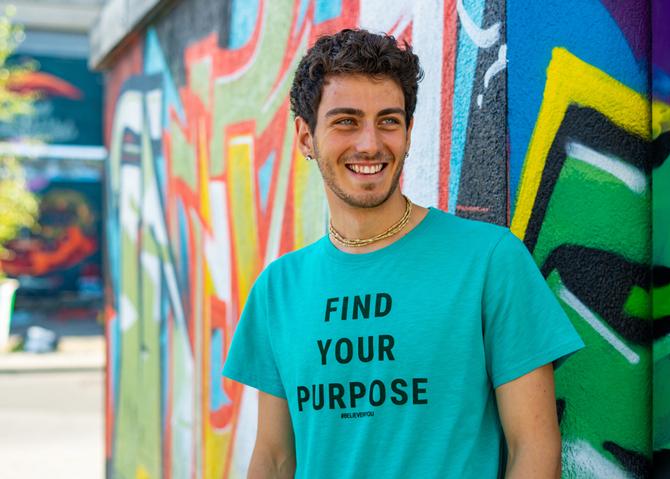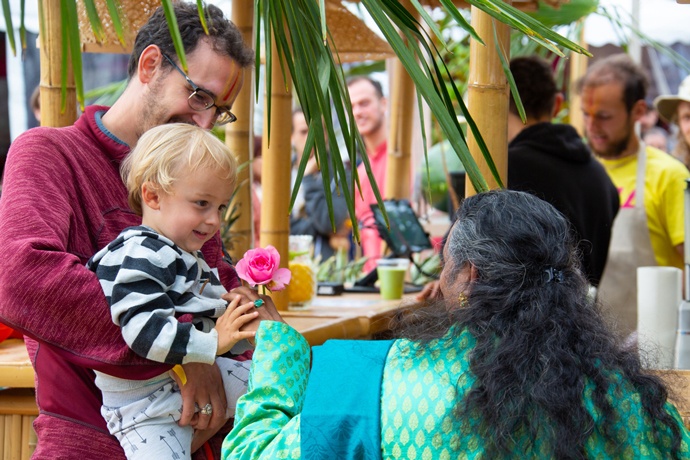 DISCOVER YOUR SOUL
Your soul is a spark of infinite God but it is tangled up in your mind and body, focused on limited things that don't last.

If you focus on God, you will realise that you are not a condemned, material being but an eternal, spiritual being having a beautiful, material experience.
GOD'S TRANSFORMATIONAL GRACE
Centred in your soul, you are in devotion at all times. Work becomes worship and daily life is filled with love.
If he wishes it, God will grace you with the experience of His unlimited form.
By grace your soul ceases to be thrilled by limited nature, so you will not be reborn. You will remain in ever-blissful communion with God.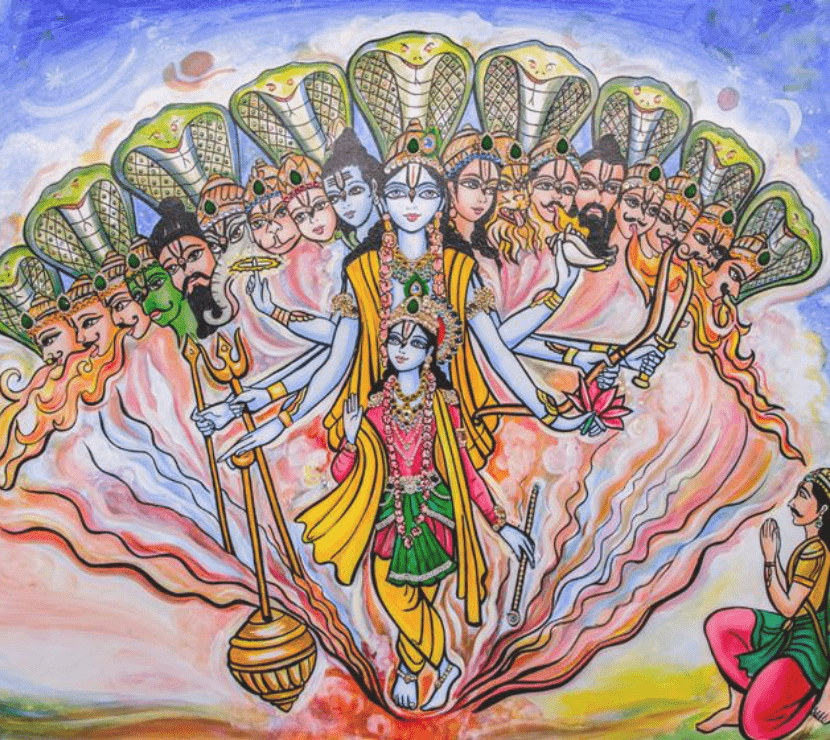 THE GRACE OF THE MASTER
Paramahamsa Vishwananda's miraculous acts and divinity are the anchor point of our faith in the ultimate goal.
He is the guide and source of divine grace to transform and grow in love and bliss.
COMMUNITY SUPPORT
Connecting with a spiritual family helps you grow in dedication.
Find support through a global network of teachers, spiritual leaders and communities.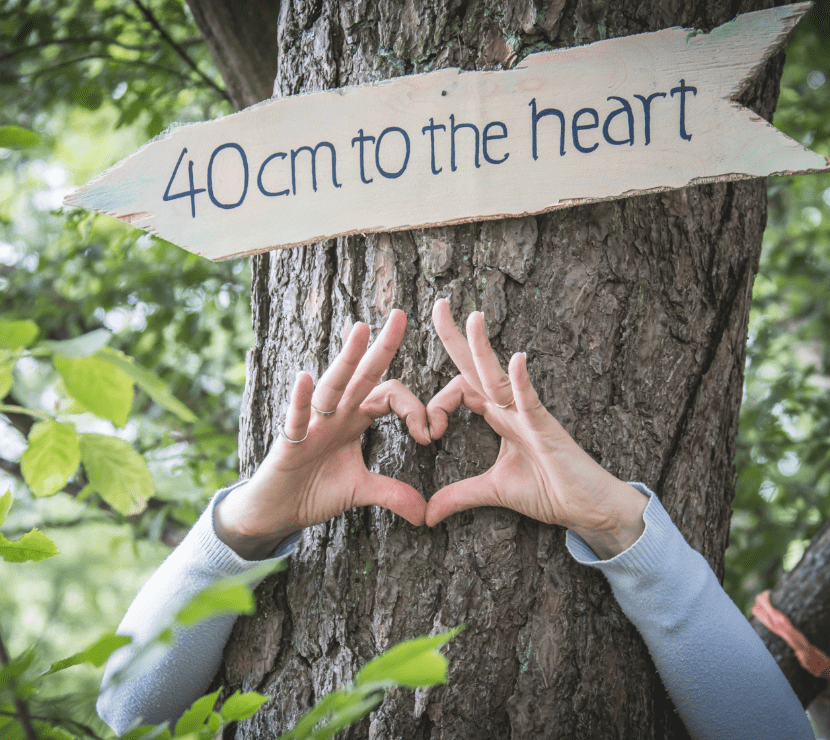 LEARN MORE ABOUT THE PATH
Create a free Bhakti ID to enrol in our online courses and to learn more about our unique four-arm path.