Bhakti Marga is The Path of Devotion
Under the guidance of a living Master
EXPERIENCE DARSHAN
EXPERIENCE LOVE
New to darshan with Paramahamsa Vishwananda?
Click Here
.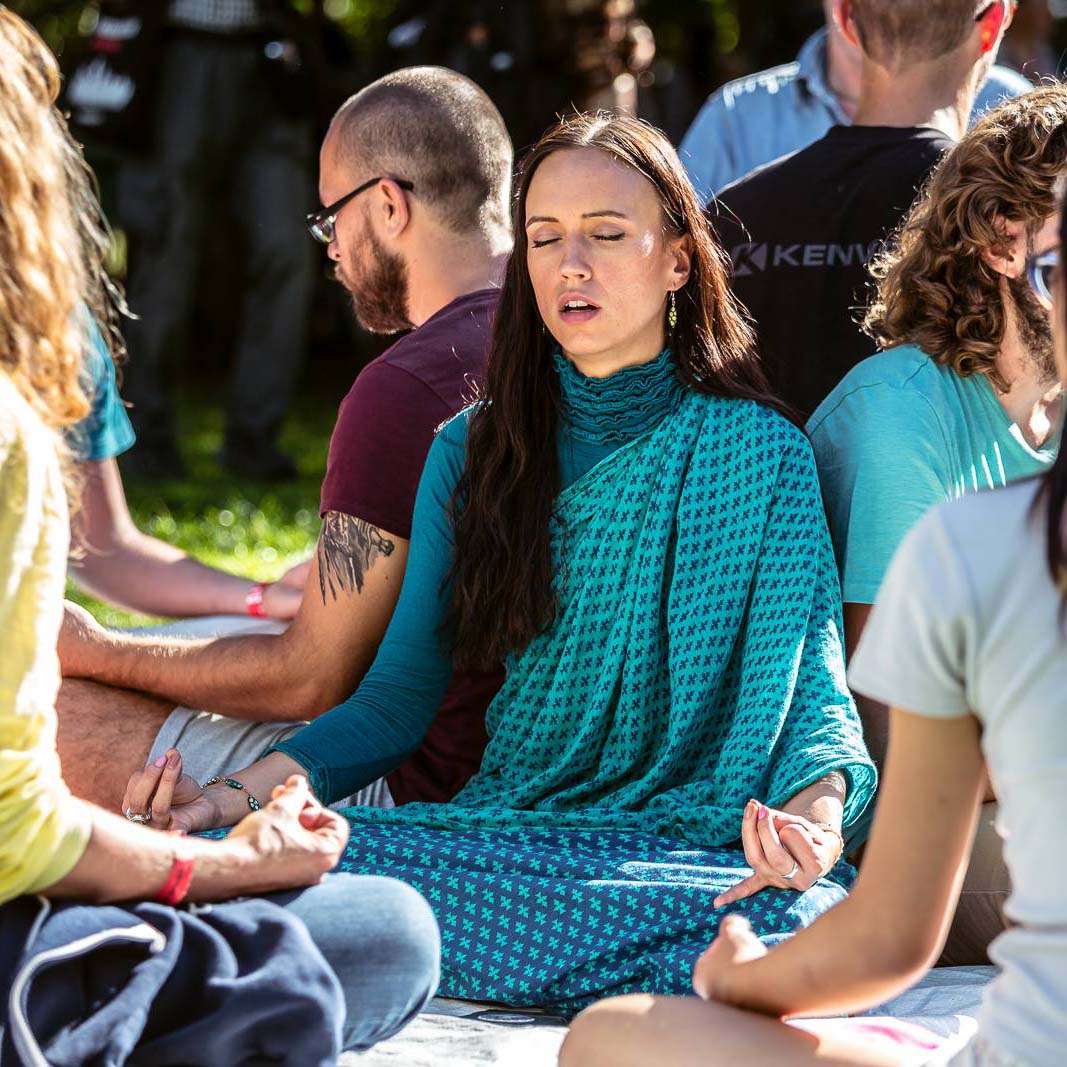 Let us offer a prayer for you
When we pray, the loving intention from deep within our hearts can manifest the Divine.
PARAMAHAMSA VISHWANANDA'S
PATH TO GOD
Find the Divine through daily devotion.
WHO IS PARAMAHAMSA VISHWANANDA?
Paramahamsa Vishwananda is an enlightened, God-realised Master. His mission
on Earth is to 'open the hearts of mankind'. He is here to help us experience and expand our own unique relationship with God.
CONNECT DIRECTLY WITH THE LIVING MASTER ONLINE
Experience unconditional Divine Love and let your heart open as Paramahamsa Vishwananda gives you His darshan.
For people who have received less than three Darshan with Paramahamsa Vishwananda
SEE THE MASTER ON YOUTUBE
Outer vs. Inner Satisfaction
Paramahamsa Vishwananda talks about what the fear of not having enough does, and how divine knowledge and your association with like-minded people is vital to moving forward. Watch more videos on Youtube.
Help Bhakti Marga spread Divine Love in the world.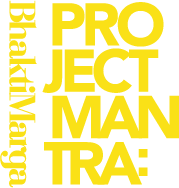 Project Mantra is free, 40-day guided meditation journey.
Quiet the mind and open the heart with the power of the mantra!