Connect with God
here and now.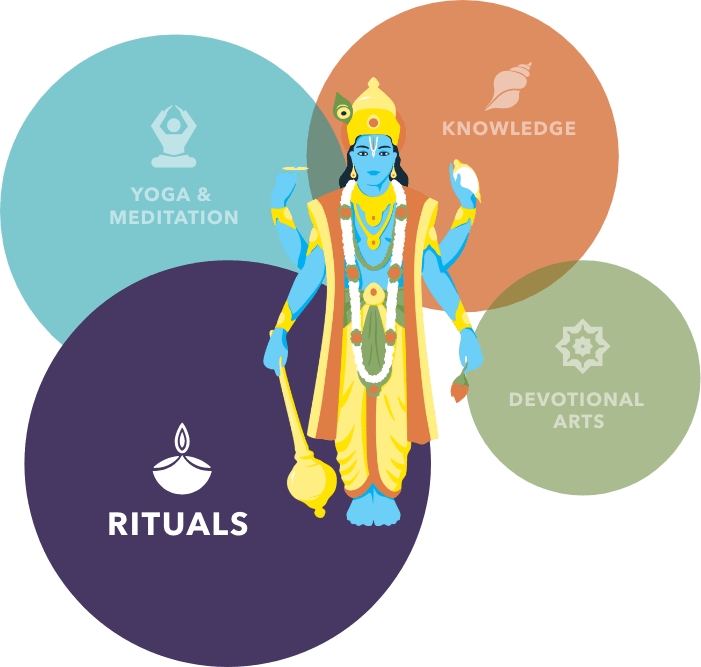 Can an image of God be the same as God?

THE LIVING MASTER PERCEIVES THE DIVINITY OF THE IMAGE
THE LOVER AND THE BELOVED
If we're on the spiritual path, it is because our Beloved Lord is calling to remind us of our eternal relationship with Him.
Through chanting His Divine Name and offering devotional worship with love, you can invite Him to be part of your life. In this way, you get to enjoy the ultimate lover-Beloved relationship with Him.
This is living bhakti.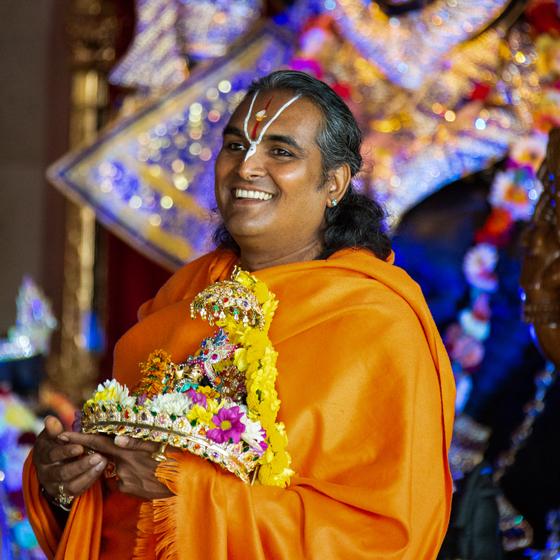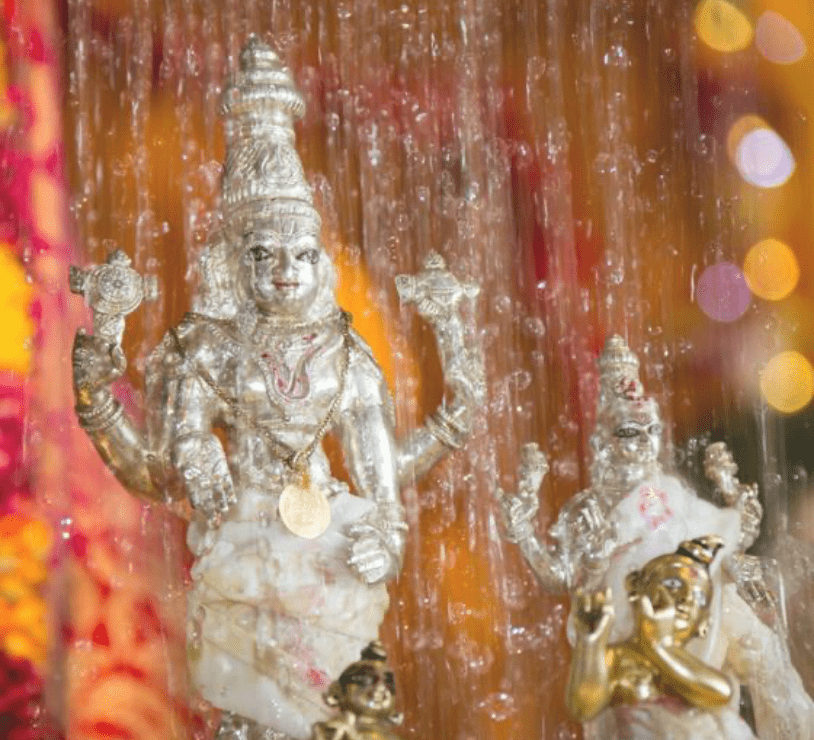 RITUAL WORSHIP
Offer acts of Devotion.
God is unlimited. He hears our call.
Devotional service done to the deity invites divine presence. We can enjoy a loving relationship with God here and now.
We can feel His presence and taste the bliss of bhakti.
SANSKRIT CHANTING
Sanskrit is grammatically pure and divine. It has been used in prayer rituals for thousands of years.
Chanting the Sanksrit names and auspicious qualities of God draws Him closer to you.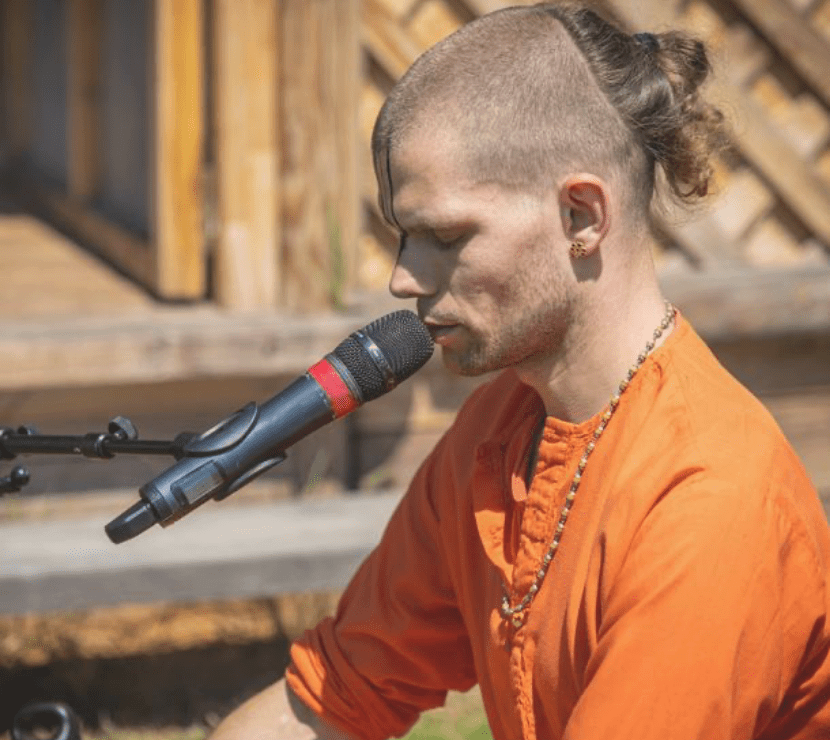 Take a little journey with Vandhanananda, our International Head Chanting Teacher Trainer. Along the way, you'll be introduced to temple prayers, see the beauty of puja and learn more about how rituals help you cultivate a living relationship with the Divine. You'll also meet a family who bonds with each other and God through rituals.
Time: 10 minutes
REQUEST YOUR PERSONAL PUJA
Through a worship ritual called puja, we can enjoy the sweetness of caring for the Divine as we would any loved one. Bathing, dressing and feeding your Beloved in your own unique style allows you to express your love and enjoy the intimacy of sacred time together.
Get in touch with us to discover more about our Ritual courses or to find a teacher near you.