Know who God is
from one who truly knows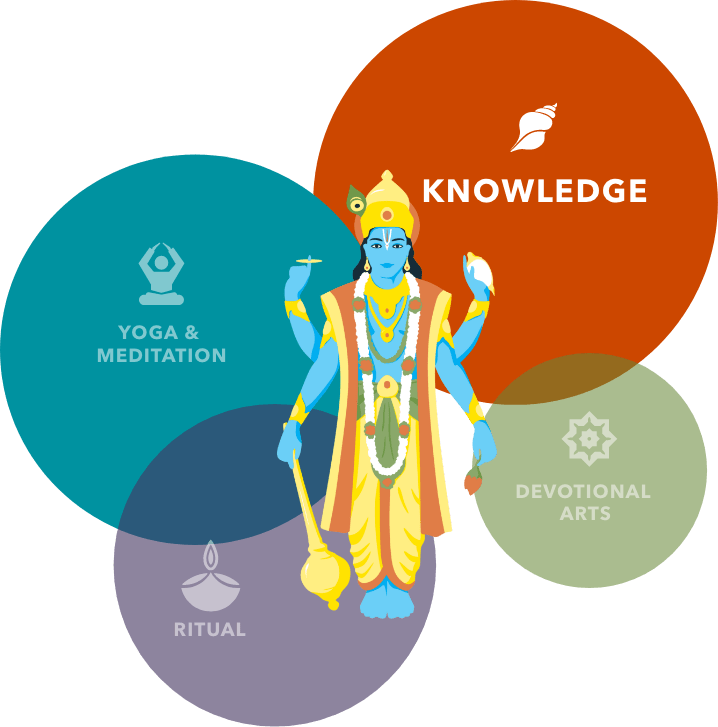 Who is God really? Is He far away or closer to you than your own breath?

THE LIVING MASTER KNOWS THE GOAL AND SHOWS THE WAY
BHAGAVAD GITA ESSENTIALS
Clear and to the point
The Bhagavad Gita, in just 700 verses, describes God and how to connect with Him through bhakti.
It's profound and must be explained by one who knows God. Paramahamsa Vishwananda has given the most simple and elegant commentary.
It's pocket sized. It's easy. With it you can start to live bhakti too!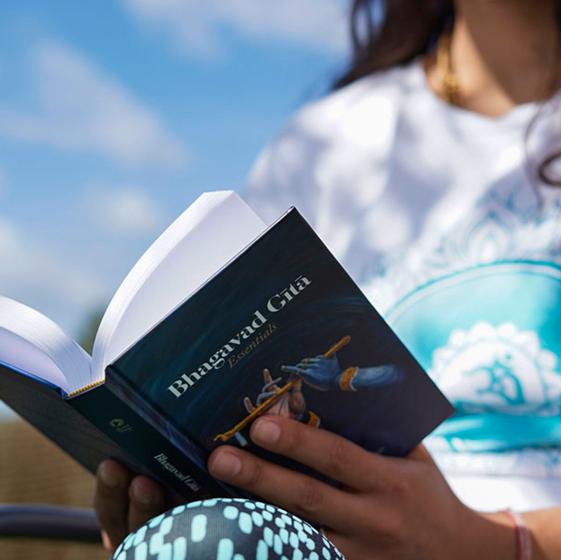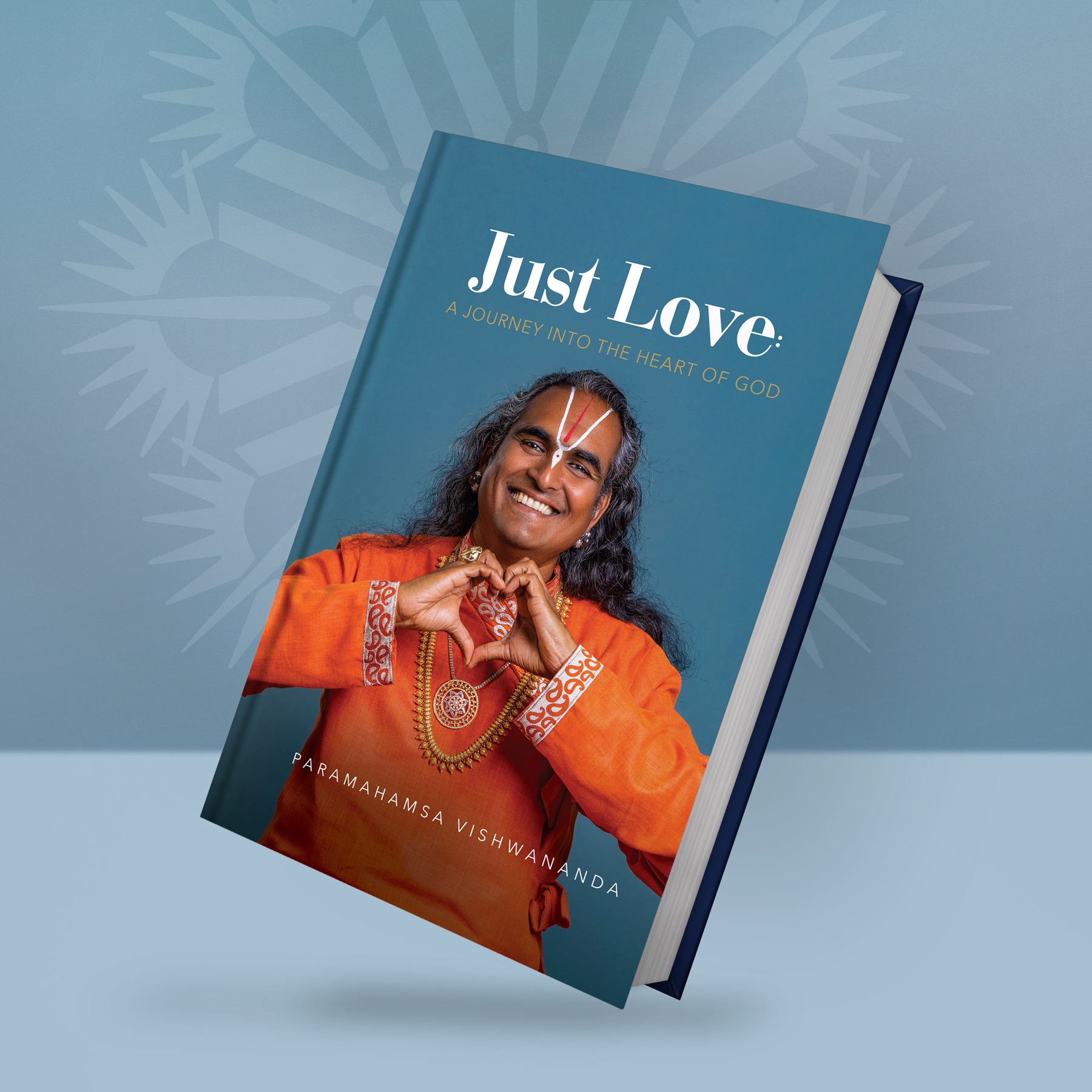 Just Love: A Journey to the Heart of God.
Love is the most important thing.
Paramahamsa Vishwananda knows God. As He puts it, he is also 'more human than human'. He knows the obstacles to pure bhakti we face.
Paramahamsa Vishwananda shows us the glory that opens up inside us when we find God in daily life and how to be in the world but not chained by it.
Curious to know more? Take a front row seat for an introductory lecture by Swami Revatikaanta, the Head Teacher Trainer of our Knowledge arm. He reveals Bhakti Marga's answers to five eternal questions and shares how the four arms offer knowledge to help you deepen your connection to God.
Time: 30 Minutes
Get in touch with us to find out more about our Knowledge courses, enrol in an online course or to find a teacher near you.