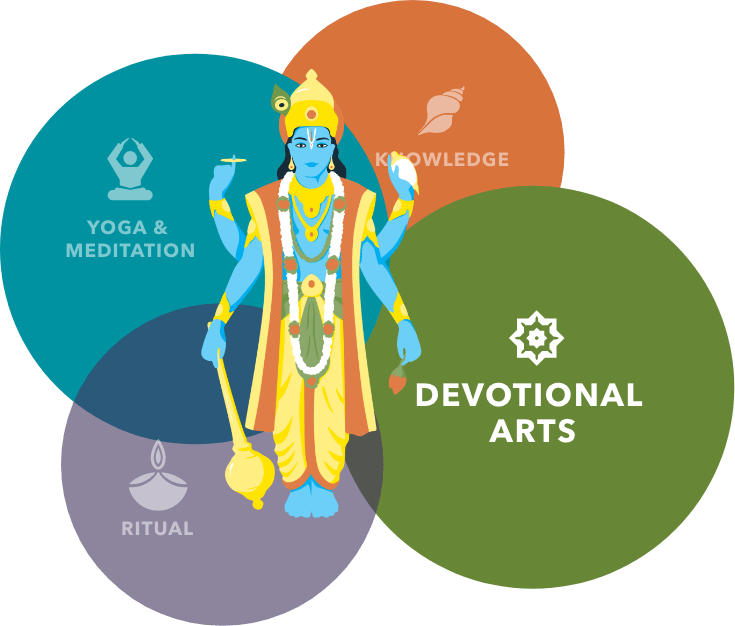 THE LIVING MASTER SHOWS US HOW TO EXPRESS OURSELVES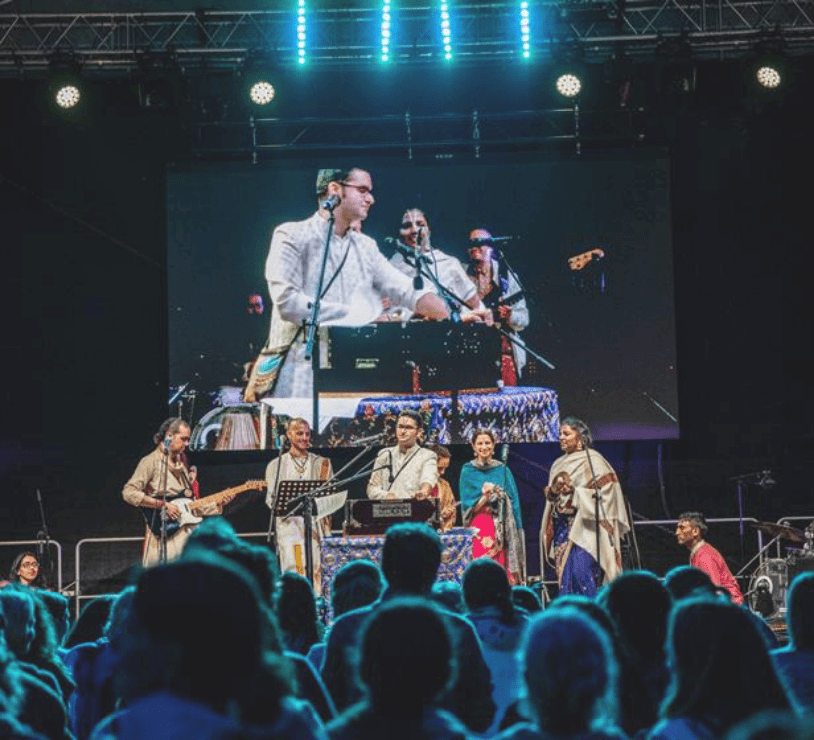 MUSIC
For His pleasure and your joy
If you sing and dance, not for your own pleasure but for God, like a serenaded lover He responds, making His presence felt deep inside as true joy.
Fortunately, His response has little to do with the quality of your voice! All that matters is the sincerity of your calling.
SPIRITUAL ART
Painting is meditation
That focus stays with you. It builds the connection deep inside you. When you sit down in meditation you will visualise that form more easily.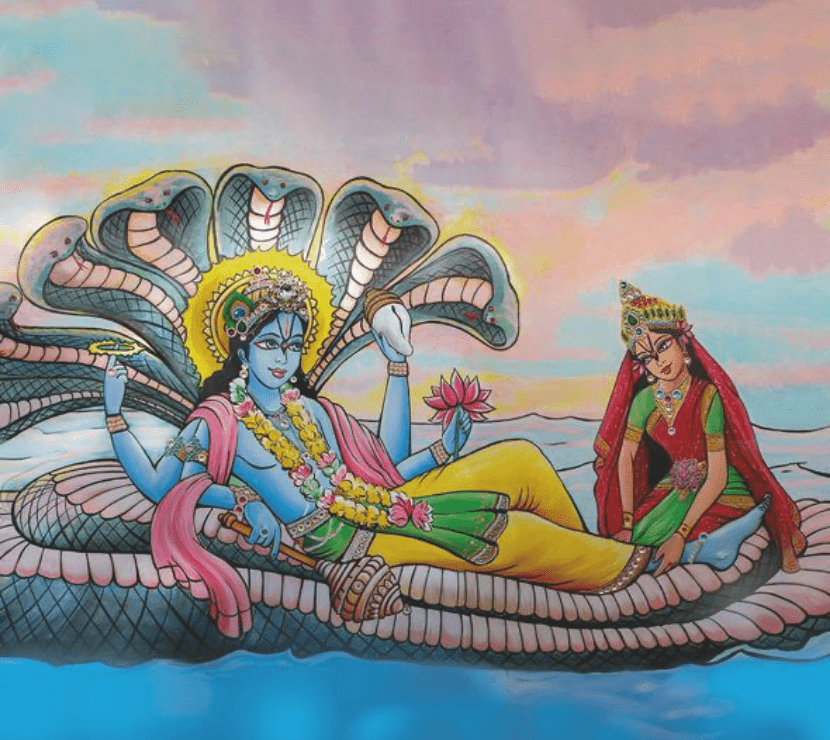 FREE DEVOTIONAL ARTS LECTURE
MUSIC
Experience the sweetness of singing the Lord's Name. Aaradhakananda, Head of Bhakti Marga Music, explains the profound value of this simple practice. He will also give a mini-workshop on how to use your voice as an instrument and lead you through two simple kirtans.
Time: 16 Minutes
ART
Rishika Dakshini, Head of Bhakti Marga Art, will introduce you into the ancient spiritual practice of creating devotional art. She will also lead you into a short meditation to help you begin to explore and manifest the beauty Divine Mother Herself by colouring an image of Her in the form of Maha-Lakshmi.
Time: 6 Minutes
Get in touch with us to find out more about our Devotional Art and Music courses or to locate a teacher near you.
Your favourite Music Platforms
Video Lessons and Courses