Be part of a vibrant, spiritual family that gathers regularly to experience and share the Love of God.
You can always find a friend and support on the Bhakti Marga path. Teachers, spiritual leaders, and active communities called sanghas exist all over the world to connect to and become a part of.
Our Community is global, our networks are local. Explore the map to find a Bhakti Marga centre nearest to you.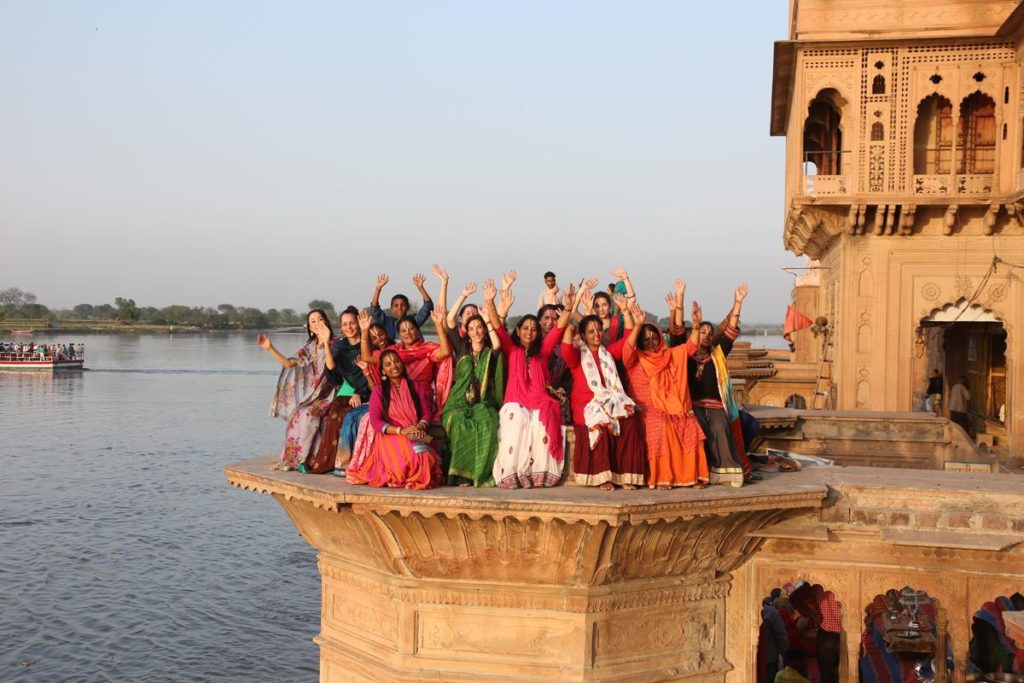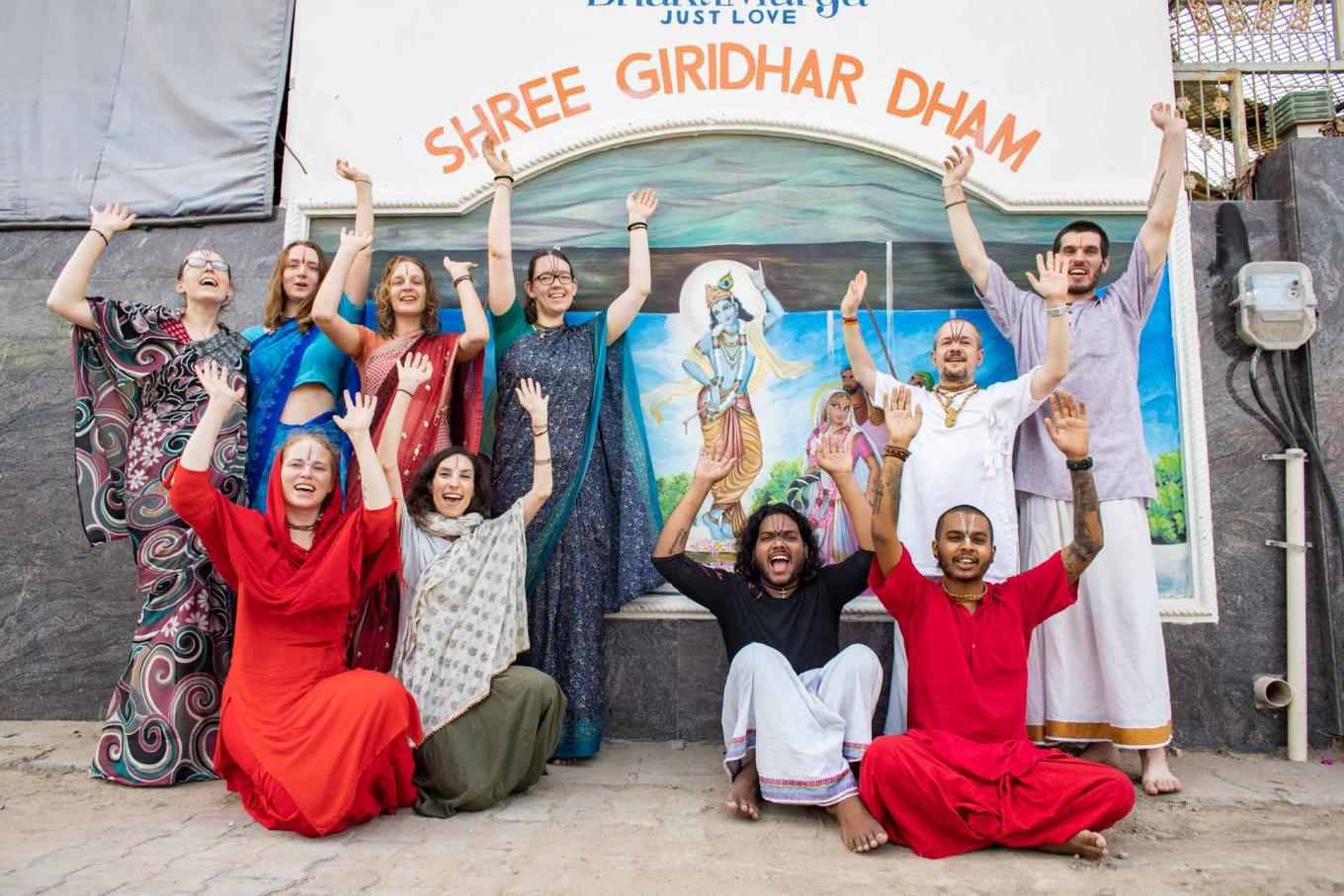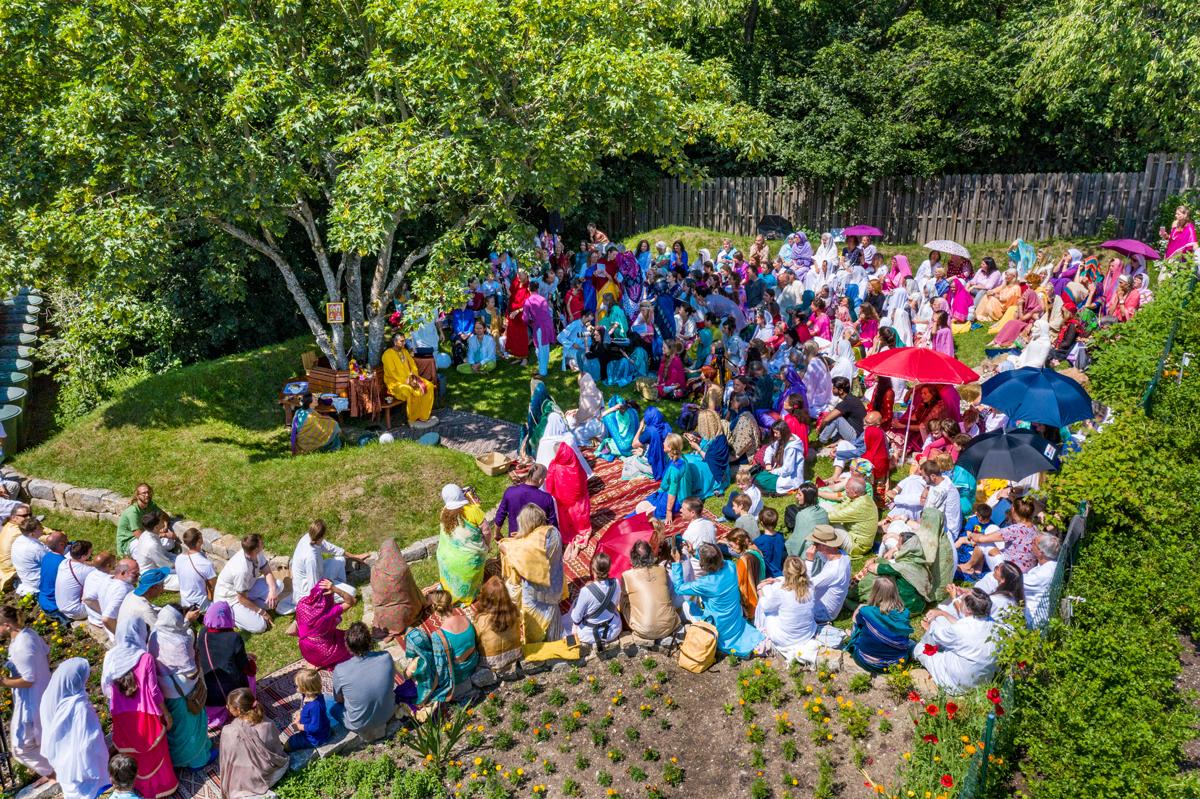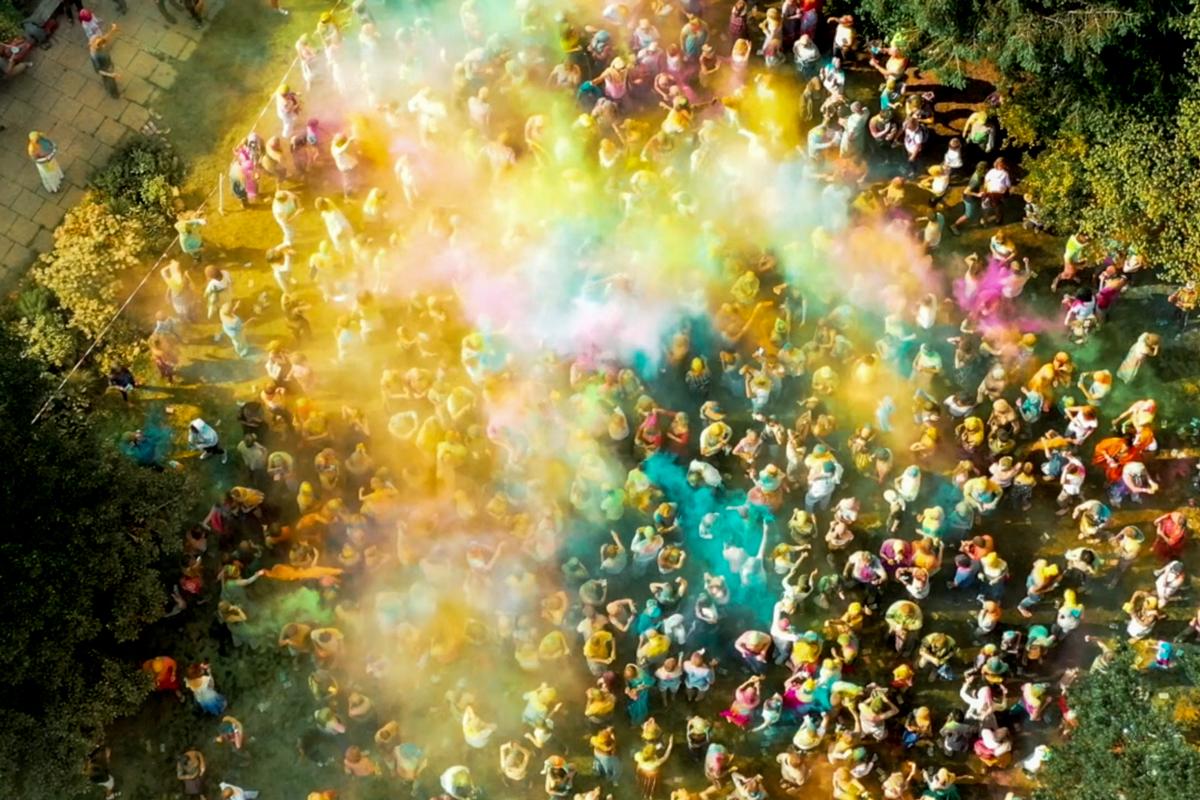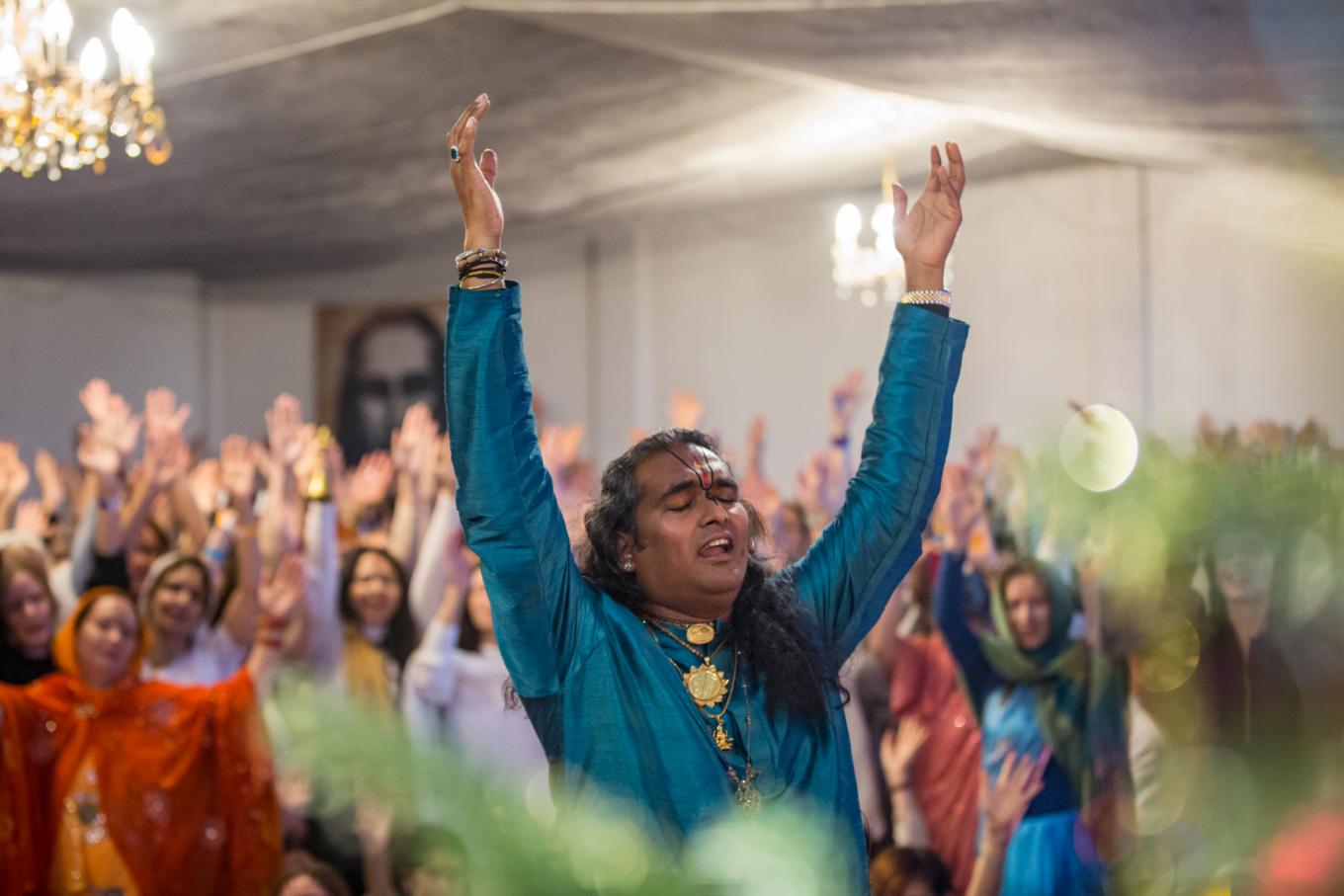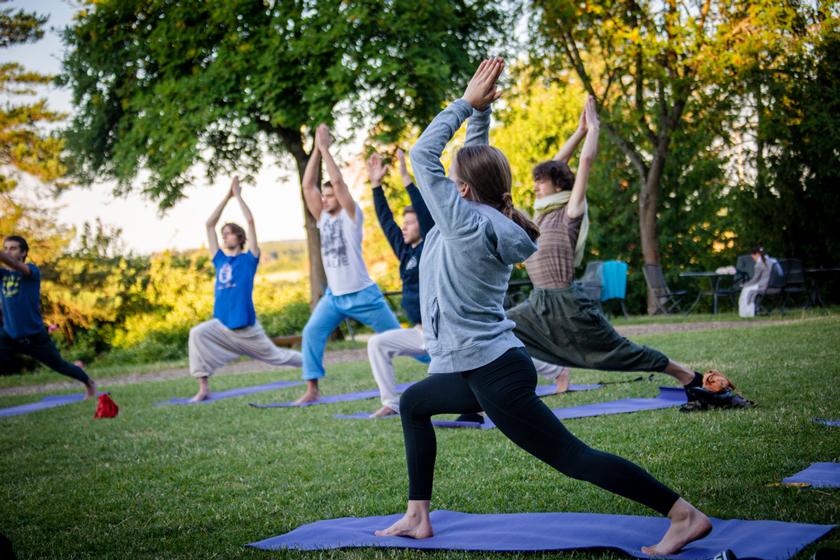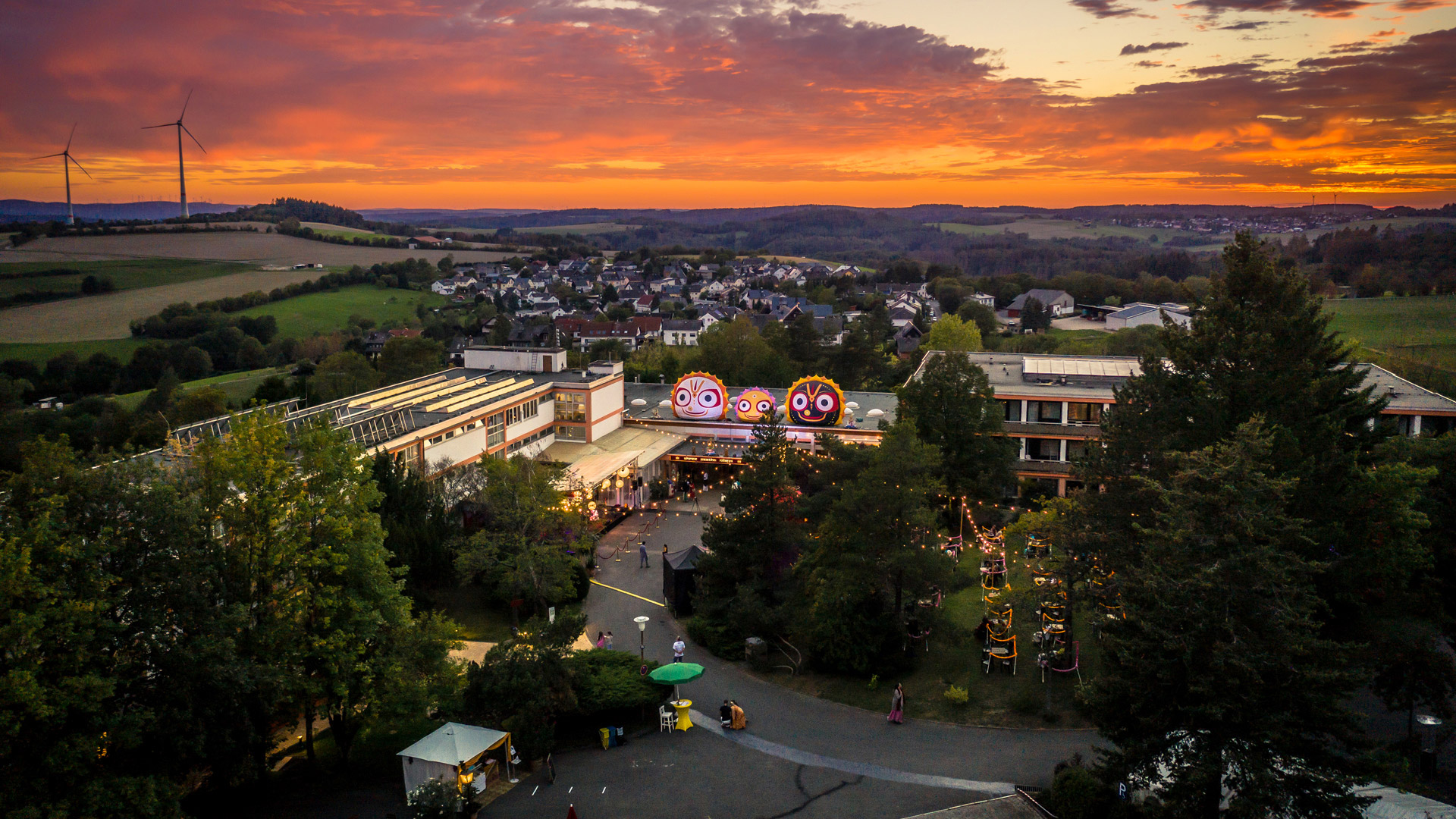 SHREE PEETHA NILAYA, GERMANY
The Ashram is the 'Home of Maha-Lakshmi' and residence of Paramahamsa Sri Swami Vishwananda. It is a place to come and explore what lies deep within your own heart.
SHREE GIRIDHAR DHAM, INDIA
This is the main centre and ashram of Bhakti Marga India. It is located in the heart of Vrindavan, where the eternal love of Radha and Krishna never ends and radiates from every corner.
Create a free Bhakti ID and join our thriving online community or find a sangha group near you.