VIRTUAL PILGRIMAGE: MAURITIUS HOLIDAYS
26 December, 2022 · 12:00

-

3 January, 2023 · 12:00

CET

€495.00 – €840.00

PARAMAHAMSA
VISHWANANDA

PRICES
€ 495 per person (Mauritius only)
€ 840 per person (Mauritius & Karnataka)

INTERPRETATIONS
Czech/Slovak, French, German, Greek, Italian, Japanese, Russian, Spanish

QUESTIONS
onlineevents@bhaktimarga.org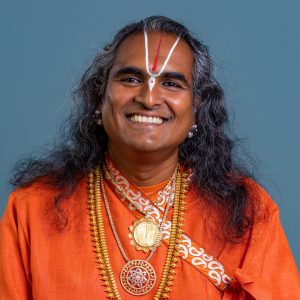 Paramahamsa Vishwananda
MAURITIUS – WHERE IT ALL BEGAN
Join Paramahamsa Vishwananda for an amazing 9-day virtual visit to Mauritius. Every pilgrimage is unique. Even if you have been there before, traveling with Guruji is sure to delight your senses and open your heart to new wonders and divine experiences.
Come spend the holidays with your Beloved in the land of His birth and early childhood lilas. Meet His family and childhood friends, visit His wish-fulfilling room, explore the sacred sites of the island, and see where it all began!
VIRTUAL PILGRIMAGE: KARNATAKA
3-11 December 2022
Virtually journey with Paramahamsa Vishwananda to Karnataka in southern India. Come and meet the saints of the region and explore sacred sites from the time of the Ramayana.
BOOK BOTH PILGRIMAGES AND SAVE €150
TAKE A TRANSFORMATIONAL JOURNEY
As in every pilgrimage, Paramahamsa Vishwananda will take you on an inner and outer journey of self-discovery and transformation. The Virtual Pilgrimage gives you an amazing opportunity to connect with Paramahamsa Vishwananda, God, saints and holy places.

 It was so rich in sensations. When the camera is positioned in front of the deity or the samadhi of a saint, I can feel the energy through the screen — as if space-time were disappearing.
–A Virtual Pilgrim

VIRTUAL PILGRIMAGE PORTAL
Portal access available until 3 April 2023 (Mauritius) / 11 March 2023 (Karnataka – Two Pilgrimages Option)
Private livestream
Live interpretation
On-demand videos with embedded interpretation
Daily highlights with timestamps
A place to share your experience
Private Telegram Channel for up-to-the-minute updates and news
Bhagavad Gita Cards during breaks (NEW)
Please do not share your portal access
Only open one device at one time
Family members (living in the same household)

may share a screen. 
If you would like to support the Bhakti Marga Mission, you are welcome to donate an endowment to our non profit Organisation Bhakti Marga Stiftung.

NOTES
This event requires a minimum of 50 participants. If that minimum is not reached, Bhakti Event GmbH reserves the right to cancel the event on a short notice. If required, the full amount will be refunded.

Interpretation is provided by volunteers at no additional cost to the Virtual Pilgrimage.

Please understand that changes may occur which could prevent us from offering all languages at all times. 

Of course, you have the right to a refund in the event that your language cannot be provided.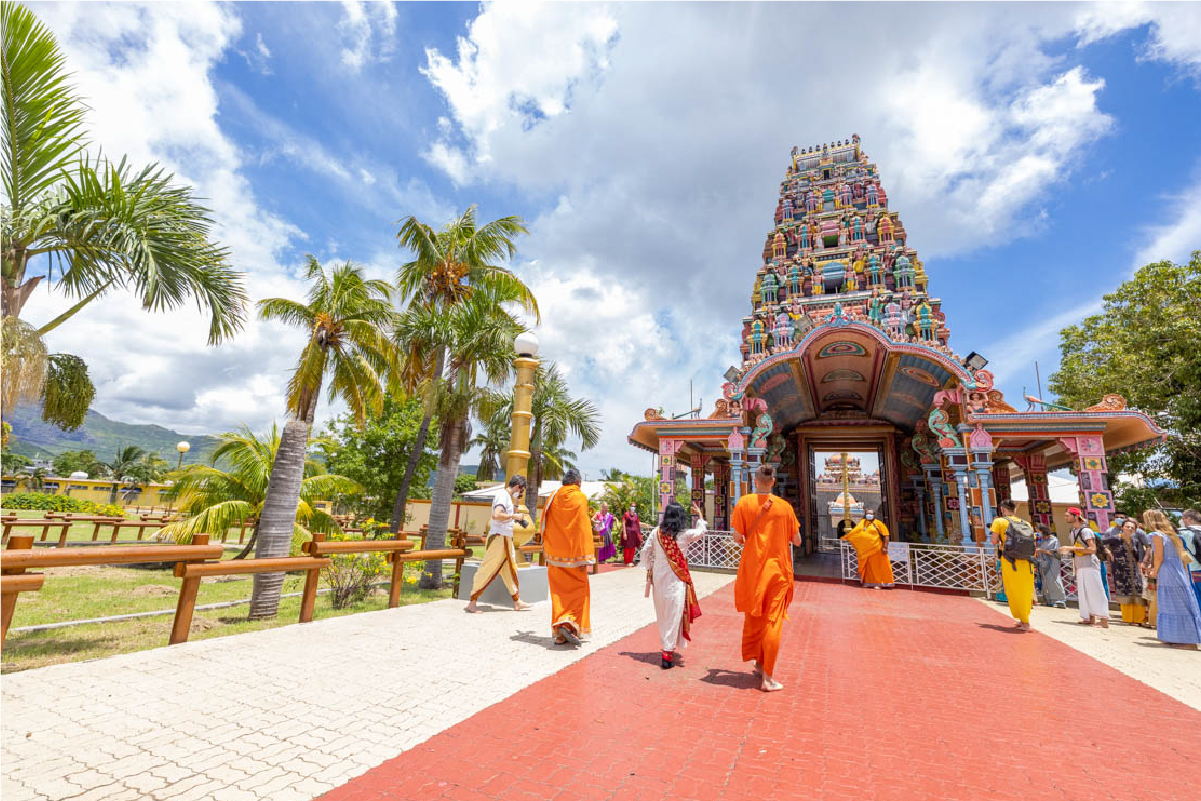 OPERATOR
Bhakti Event GmbH
Am Geisberg 1-8
65321 Heidenrod Springen
Germany