VIRTUAL PILGRIMAGE: MAURITIUS – MAHA SHIVARATRI 2023
13 February · 12:00

-

21 February · 12:00

CET

€440.00 – €840.00

PARAMAHAMSA
VISHWANANDA

PRICE
€440 per person (Maha Shivaratri only)

€ 840 per person (Maha Shivaratri & Holi)
SAVE €150 when you book both!

INTERPRETATIONS
Czech/Slovak, French, German, Greek, Italian, Japanese, Russian, Spanish, Portuguese

QUESTIONS
onlineevents@bhaktimarga.org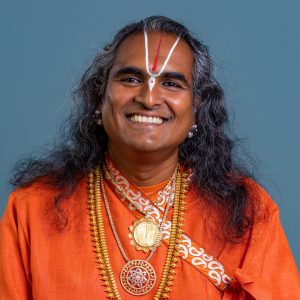 Paramahamsa Vishwananda
EXPLORING SHIVA IN MAURITIUS

NEW~ PREVIEW PORTAL
Check out a few of our past Preview Shows. Catch a glimpse into some special experiences virtual pilgrims have enjoyed. Meet past participants and hear about their surprising reflections on virtual travel with Guruji. 
Living the pilgrimage is like being there physically, the love, devotion, simplicity and joy!
–A Virtual Pilgrim

VIRTUAL PILGRIMAGE PORTAL
Portal access is available until 21 May 2023
Private livestream
Live interpretation
On-demand videos with embedded interpretation
Daily highlights with timestamps
A place to share your experience
Private Telegram channel for up-to-the-minute updates and news
Bhagavad Gita Cards during breaks (NEW)
Please do not share your portal access
Only open one device at one time
Family members (living in the same household)

may share a screen. 
If you would like to support the Bhakti Marga Mission, you are welcome to donate an endowment to our non profit Organisation Bhakti Marga Stiftung.

NOTES
This event requires a minimum of 50 participants. If that minimum is not reached, Bhakti Event GmbH reserves the right to cancel the event on a short notice. If required, the full amount will be refunded.

Interpretation is provided by volunteers at no additional cost to the Virtual Pilgrimage.

Please understand that changes may occur which could prevent us from offering all languages at all times. 

Of course, you have the right to a refund in the event that your language cannot be provided.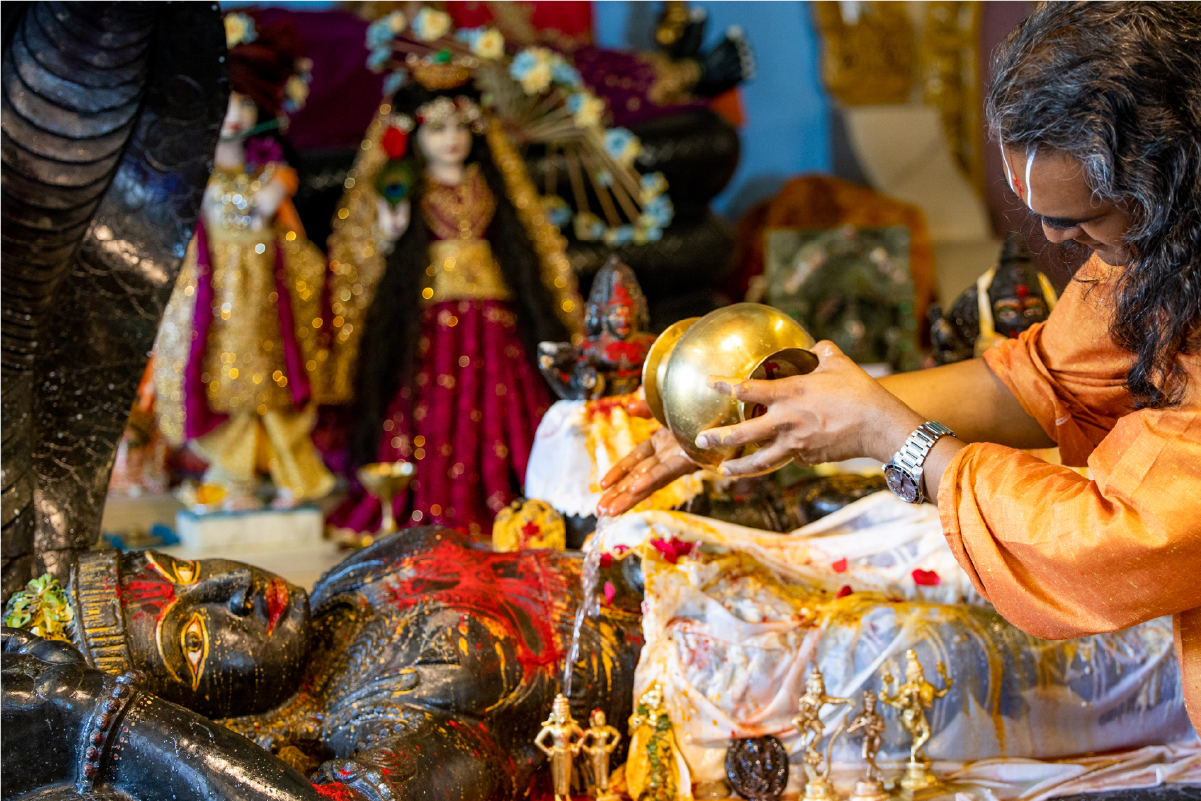 OPERATOR
Bhakti Event GmbH
Am Geisberg 1-8
65321 Heidenrod
Germany