MUDRA 1 COURSE – ENGLISH – 18 MARCH 2023
18 March · 14:00

-

18:00

CET

€50.00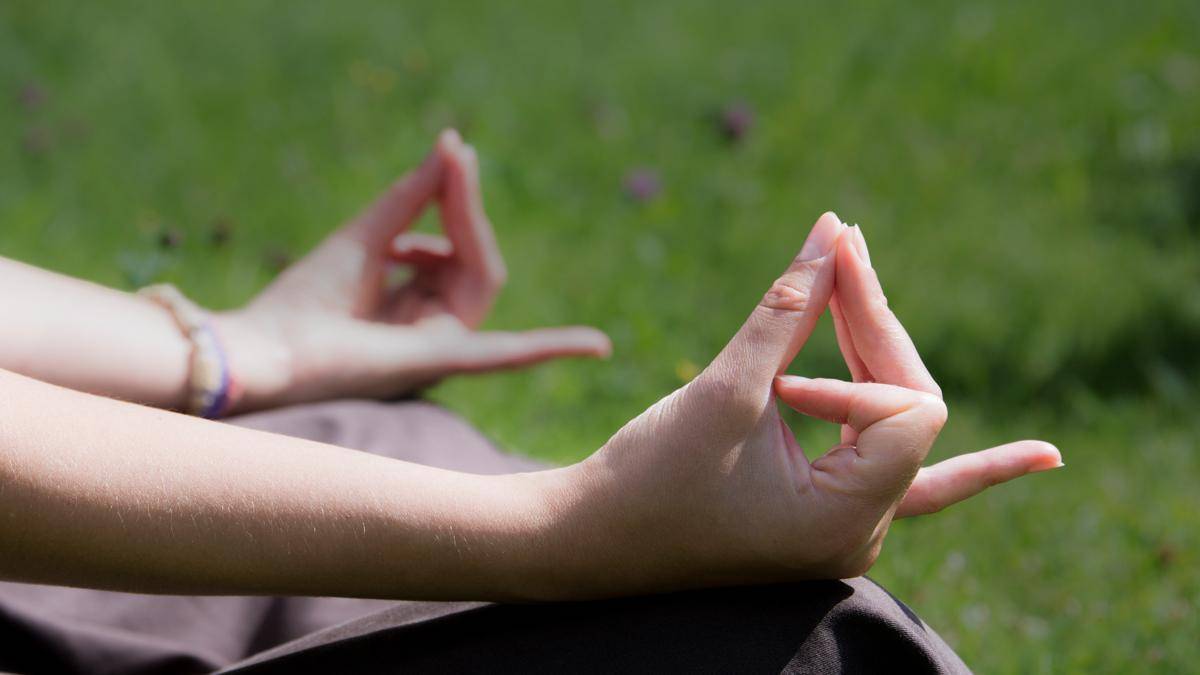 YOGA &
MEDITATION
Venue: Shree Peetha Nilaya
Any questions?
Email:
spnyogameditation@bhaktimarga.org
Bhakti Event GmbH,
Am Geisberg 1-8
65321 Heidenrod
Mudras are hand gestures that activate, purify and balance the elements in your body. Using mudras enhances your physical, emotional and spiritual well-being and improves energy flow which helps you advance on your spiritual path. Some of the benefits from Mudra 1 include:
Improved concentration and memory
Support for physical health and insomnia
Increased unconditional love and compassion
Dissolving of ego and pride
Enhancing divine gifts
After taking one mudra course, you must practice it for at least ten months before attending the next mudra course.