BHAKTI PATHFINDER
5 February, 2022 · 09:15

-

13:00

CET

80.00€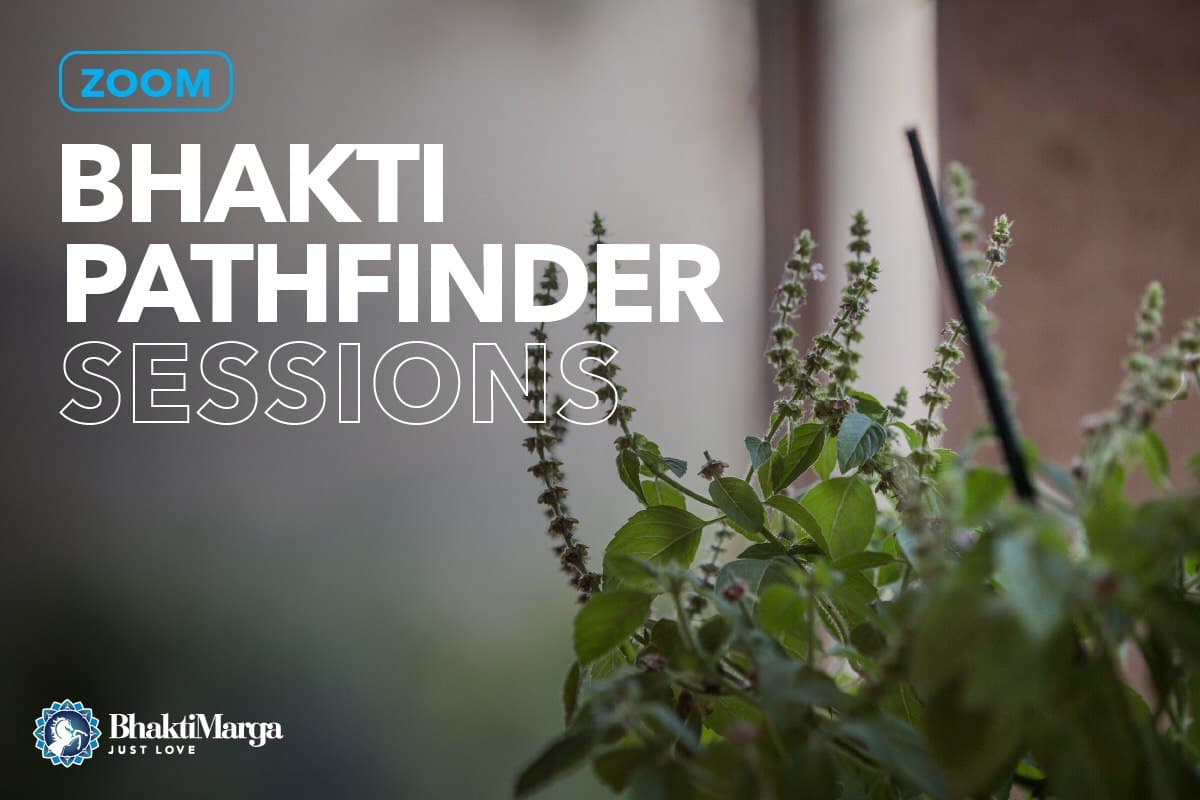 DISCOVER YOUR DEVOTIONAL STRENGTH
People are all different. Did you know you carry a unique gift from God within yourself? This session will help you discover your special devotional strength and how to authentically apply it in devotional service to the Lord. As an added bonus, you'll get a recording of your session so you can listen and reflect on it again and again.
In an intimate group setting (max four people) you will be lead through a very personal journey of self-discovery. The journey is both fun and inspiring as everyone gets to learn from each other in the three-step process.
To begin, you will be guided through a visualisation to help you see how to live your life in service to God.
Next, you will be engaged in a playful dialogue to reveal your devotional strength and how to direct it in service to the Lord.
Finally, you will discover your next step through a silent guided meditation.
This one-time experience takes place via Zoom and will last about three-hours. If this time slot does not work for you, please check the Bhakti Marga Online Calendar for other options.
These sessions are only conducted in English. We do not provide simultaneous translation, however you are welcome to bring your own translator to the call.
As there is a fee for this event, online payment is required in order to secure your place. Use the registration link at the top of the page to make your payment.
If you find you are unable to attend an event that you have already paid for, you may be eligible for a refund (less a Cancellation Fee) if you cancel within the following timeframes:
Up to 6 weeks before the event: FULL REFUND
Between 6 weeks and 7 days before the event: 20% CANCELLATION FEE
Between 6 days and 24-hours before the event: 50% CANCELLATION FEE
Less than 24 hours before the event, or failure to show up: NO REFUND
| | |
| --- | --- |
| | LIFESTYLE |
Bhakti Marga has its headquarters at Shree Peetha Nilaya, meaning 'Abode of the Maha Lakshmi', the Divine Mother. It is located in the beautiful German countryside near Wiesbaden.
In ancient times, yogis would receive divine inspiration through the connection to God in nature. Shree Peetha Nilaya is such a place. – Paramahamsa Vishwananda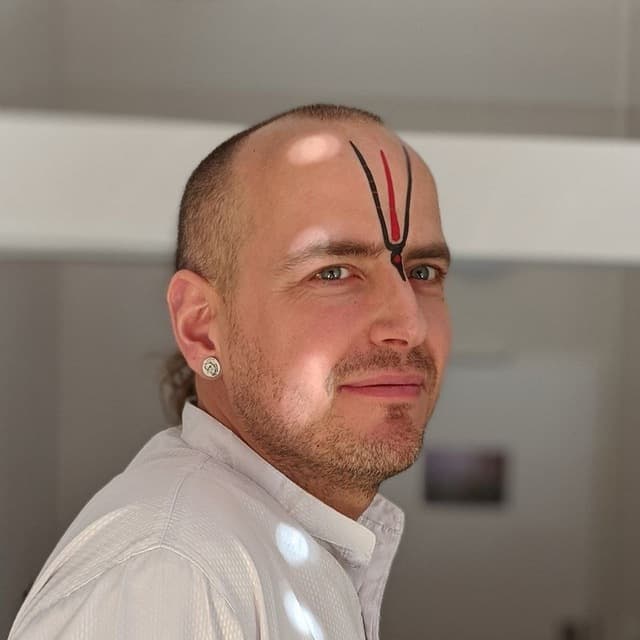 VandhanAnanda
If this date doesn't work for you, please check the BM Online Calendar for more dates.